4

Oct, 2022
Digital Branding in 2022 ?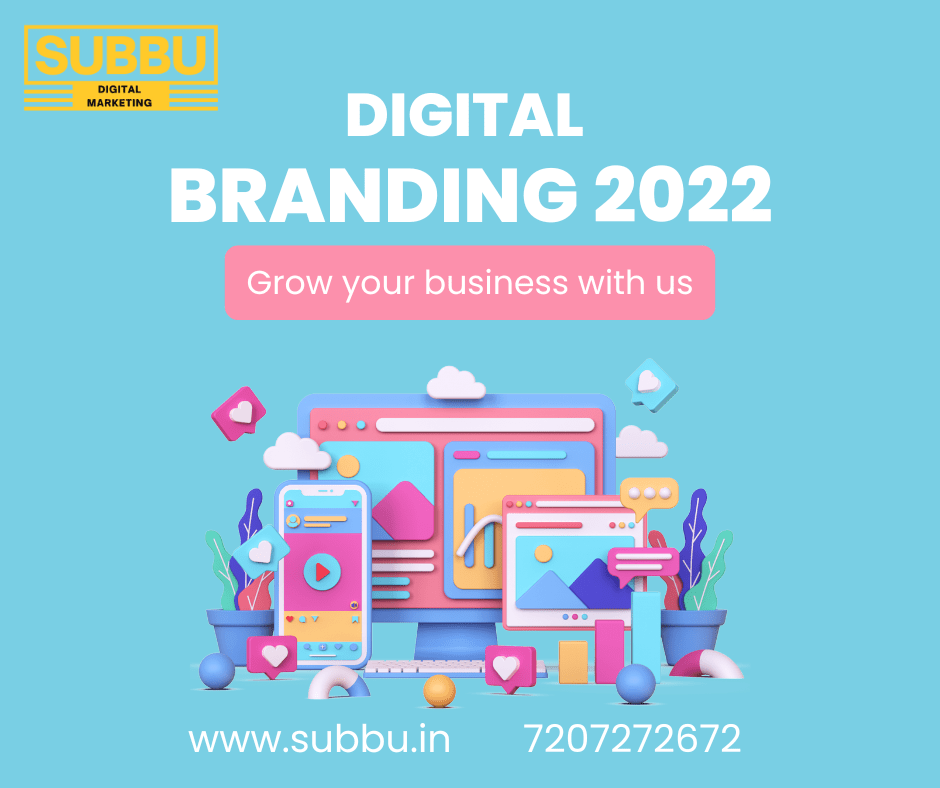 Digital marketing and digital branding both are like twin sisters in 2022. Digital marketing concentrates on Product or company brand awareness and marketing where as digital branding only concentrates on brand awareness only. Brand awareness is mostly depends on Content marketing and social media marketing. content marketing which includes website content , Video content and digital content when it comes to digital branding strategy . social media marketing which includes social media profiles like Facebook , twitter, LinkedIn, YouTube and etc are the main influencers which provided immense fan base
Most of the companies or products are using digital branding techniques where they can reach their users in short time when it compares to previous social media optimization . social media marketing platform now a days became more popular and powerful than ever in the fields of digital world.