4

Oct, 2022
What is Viral Marketing ?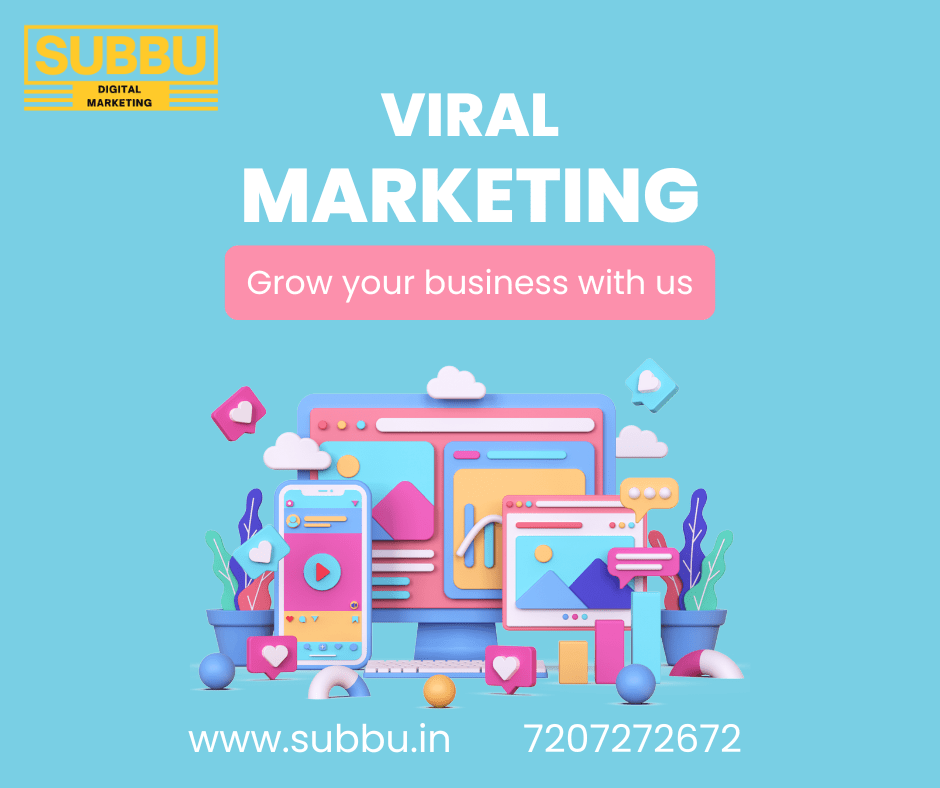 Viral marketing is a bundle of boosting concepts which makes the product or business or brand enhance their presence . that means in short term duration faster branding which make them to come in line with less time.
There are multiple concepts which make viral marketing more powerful and more useful .
Youtube Channel subscribers, video views, video likes, video comments, and video watch hours
Facebook page likes, photo likes, post likes, post comments, video views
Instagram profile followers, post likes, photo likes, video views and reel views
Twtitter followers, retweets and tweet likes

Here are the list of benefits of Viral Marketing
Cost effective
Faster growth
Faster media exposure
Entire branding in short time line
Audience involvement